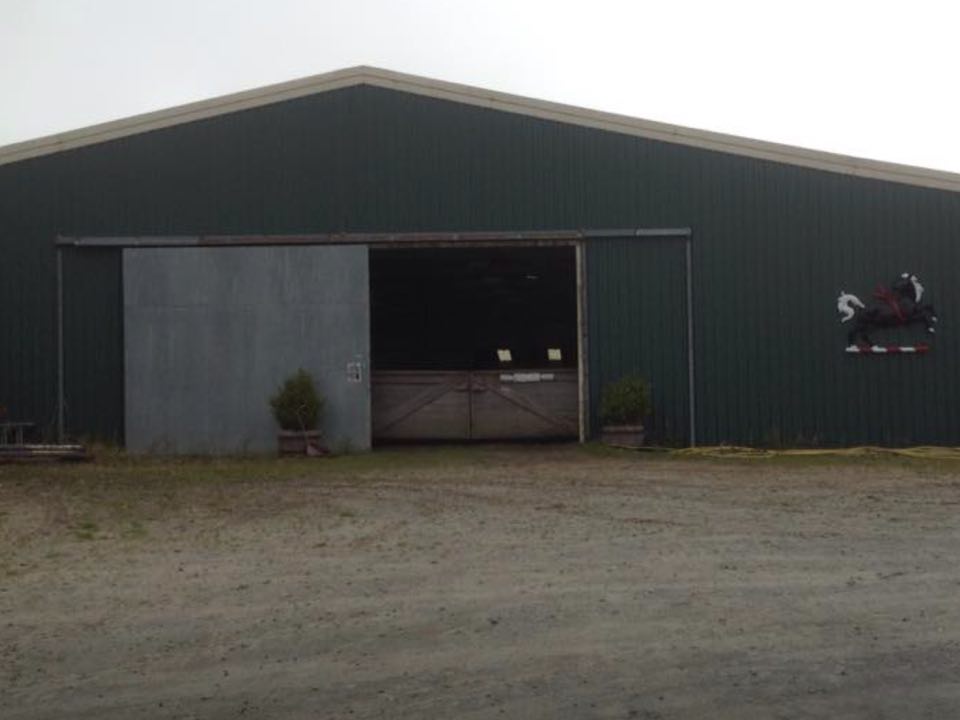 Starlight Riding Centre has a light and airy 20m x 40m luxury indoor school, with a superb base of Sports Sand and Comfy Ride.
There is a viewing gallery that seats eighty people and a small cafe area.
There is a large parking area to the front of the indoor school.
A toilet for public use is situated on the yard.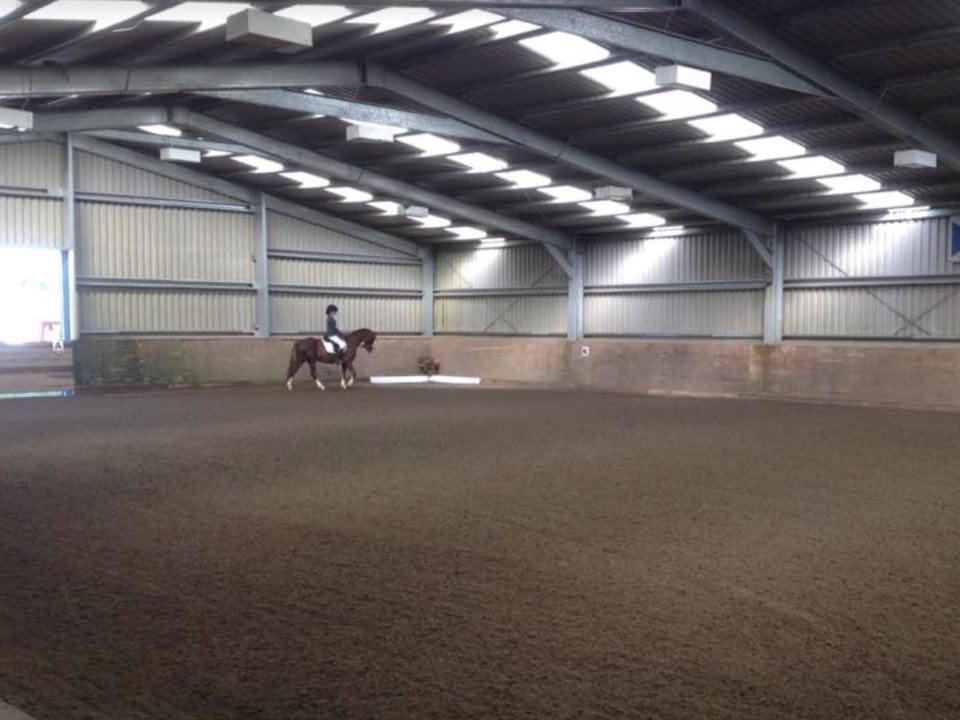 Hire costs:
Indoor school

£25 per hour for 2 horses. If more then £30 per hour.
Lights are £3 per hour extra

We do not allow lungeing.

We also have a 20 m x 40 m outdoor all weather Equi sand arena with post and rail fencing.
The outdoor school

£10 per hour.
Starlight has both external and internal stabling to house 18 horses and ponies.