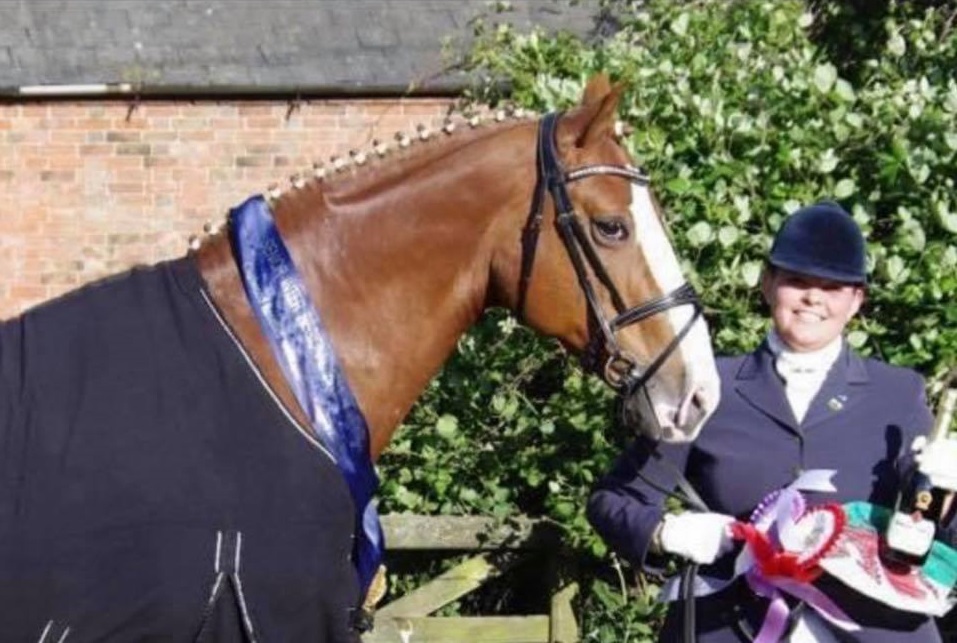 Nicola Howell-Williams

Nicola Howell BHSAI, (British Horse Society Assistant Instructor), and Side Saddle Instructor, has a wealth of knowledge and experience from coaching beginner to advanced riders, through to training and competing her own horses.

Nicola is the first person in Wales to achieve her City and Guilds Diploma.

Nicola has a very quiet calm approach to teaching, helping each client to fulfil their potential on quiet, safe and educated school horses. She also coaches clients on their own horses working towards their own goals.
Nicola is a qualified Side Saddle instructor and rider and twice competed in the National Side Saddle Championships in Holland.
Nicola has a special love for Dressage and has had tremendous results with her horses over the years, representing Wales in Home International competitions in the winning teams, as well as being individually placed.

Nicola has a beautiful horse called Hendricks and has been training him at home he is working very well and was going out this year he is working elementary at home and has just started doing basic changes
Nicola teaches her sisters Kathy, Maggie and Sally and is now teaching her own little girl who is nearly three and already showing a love for the sport.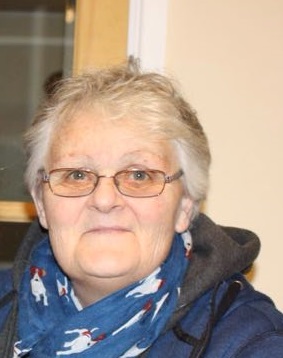 Lynn Howell

Lynn started off doing ballet with the London Academy of Ballet one day as she finished a concert, a string of horses went by. Lynn told her parents she wanted to ride horses so gave up the ballet and started to ride. She rode fortnightly as she couldn't afford once a week, and she got her first pony when she was eleven. His name was Starlight and he was a 3 year old New Forest pony. Lynn spent many a weekend in A&E falling off but he taught her to ride, respect, and love.

Lynn took her teaching exams whilst living in Oxford

Lynn then bought another larger horse called Sparky, a part bred Arab, and after getting married, bought her first proper horse an American Saddlebred-Shammy.
He was a real head turner loved to jump, so Lynn did a lot of cross country jumping and long long hacks on him. Lynn never wanted another horse after Shammy as he was her everything.
Lynn had taken her teaching exams whilst living in Oxford, and then focused on her girls and their horses.
Nicola got the family in to dressage as Lynn had never been involved in that and all the girls now partcipate in the sport.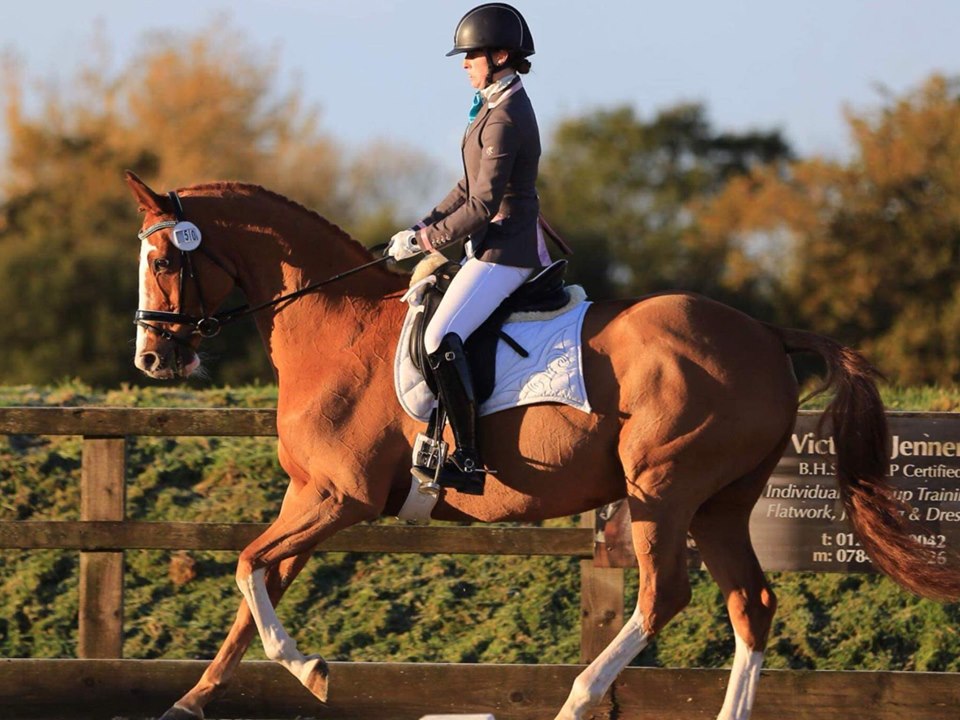 Kathy Howell
Kathy competes here horse Finlay in British Dressage competitions has done very well locally, getting through to the second round of the BD Pet Plan qualifiers.
Kathy is spending 2020 working on her young Spotted horse Monty.

Kathy also helps in the school with the lead rein clients by leading and teaching during the lessons.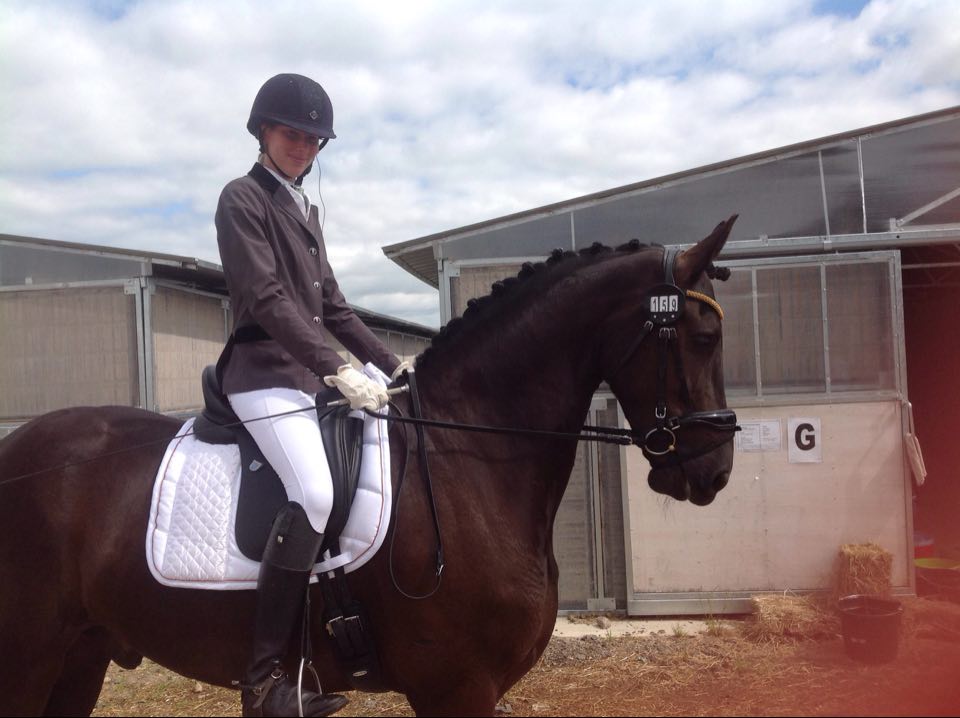 Maggie Howell
Maggie riding Hendricks represented Wales in 2019 at the BD Inter Regionals and Sheepgate Under 25 Championships. She did really well with Hendricks in his first competition away from home and finished on the podium twice.
Maggie has moved on to Dante and will be contesting Medium BD classes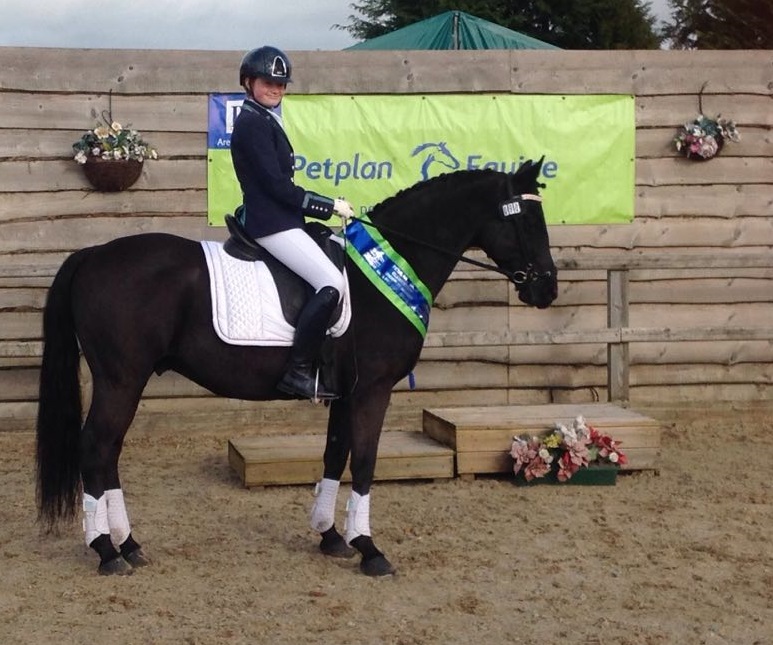 Sally Howell
Sally also competes in British Dressage competitions and qualified her first pony Ozzy for the BD Pet Plan Championships at Hartpury College, gaining a 6th place.
Sally then moved on to Sunny with whom she took Bronze and two Silver medals at Novice and Elementary at Cricklands, and went on to win both rounds of the BD Elementary Pet Plan qualifiers for 2020.
Sally has also represented Wales at BE Inter Regionals three years in a row.
Sally also rides Emperador, a 16h Pre Spanish black horse that she is training at home at Advanced level and will take him out at medium and advanced medium.