Starlight horses & ponies
All Starlight horses and ponies have been with us since being broken or very young, and have been trained to look after their riders. All the horses and ponies are well mannered and schooled to go off the leg to give the client an enjoyable ride.
Each horse and pony gives of their best and are the sort of school horses and ponies which are very hard to find, and they all hold a special place in our hearts.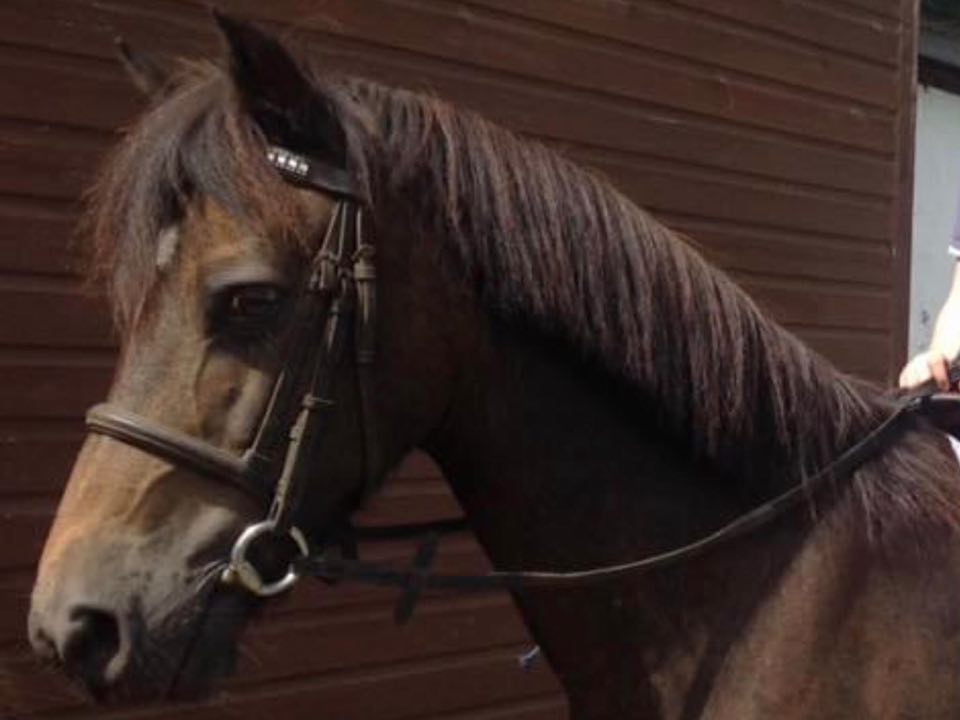 BOBBY
Bobby is a 13h bay gelding, a real fun easy pony with a kind heart.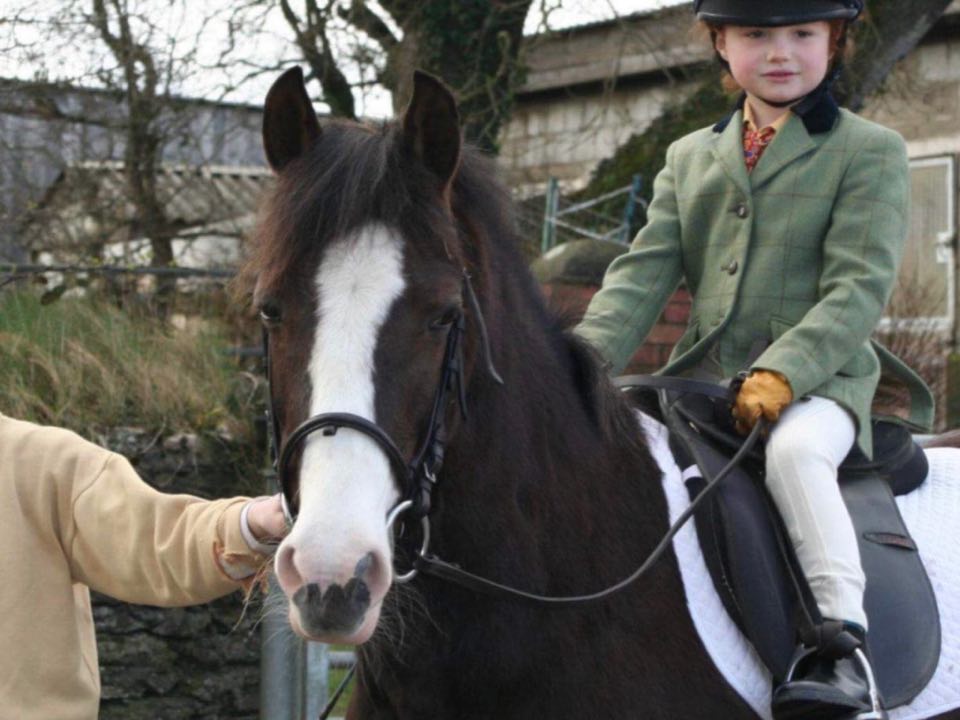 CARIAD
Cariad is a 14h liver chestnut mare very quiet, cuddly, and a real confidence giver.
Well loved by all.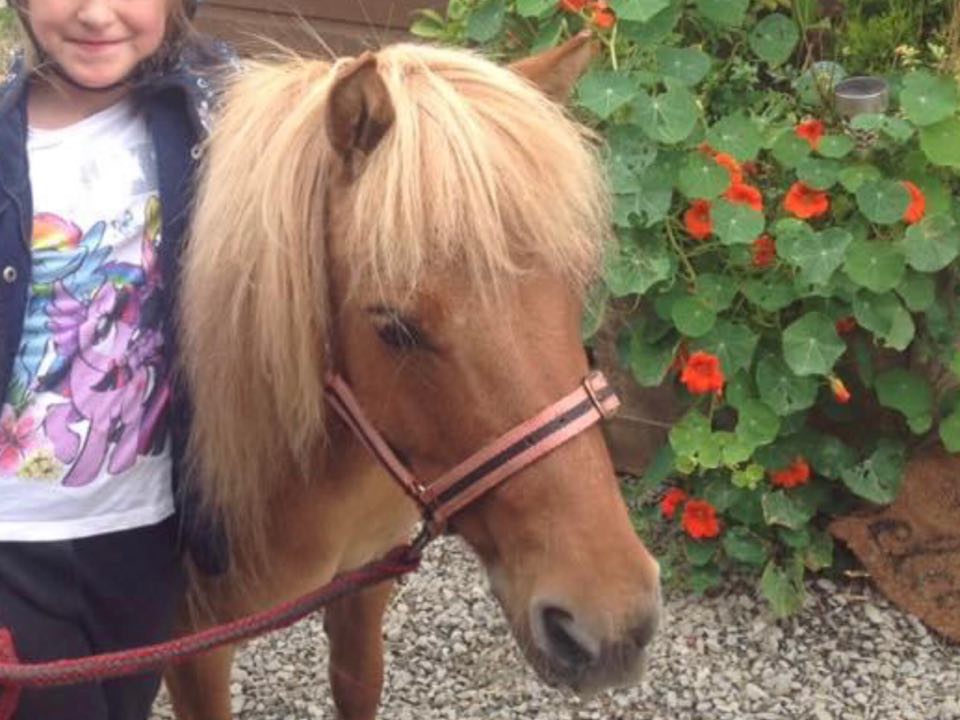 COOKIE
Cookie is a chestnut Shetland, a real cutie and super for those just off the lead rein.
Cookie loves cantering, jumping, eating and cuddles - these are his favourite things in life.

DILLON
Dillon is a Shetland cross Welsh and a great all round pony.
Dillon is cuddly and well behaved with a long mane which children love to plait on our fun days.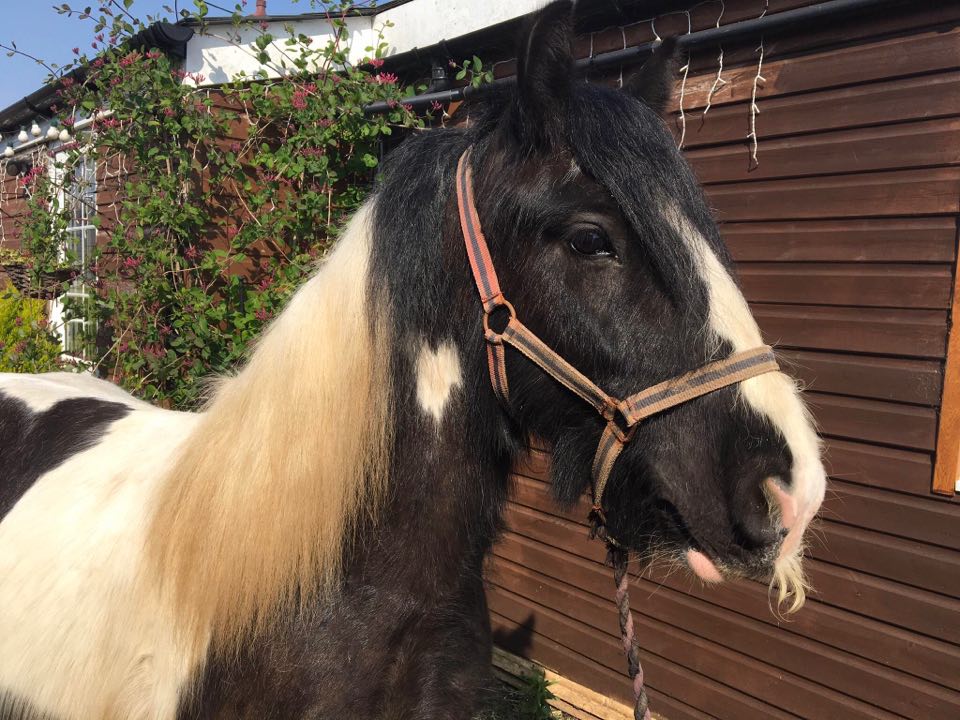 DOUGIE
Dougie is our 'Hercule Poirot' with his gorgeous moustache.
Dougie is a cuddly machine and adored by all on or off the lead rein.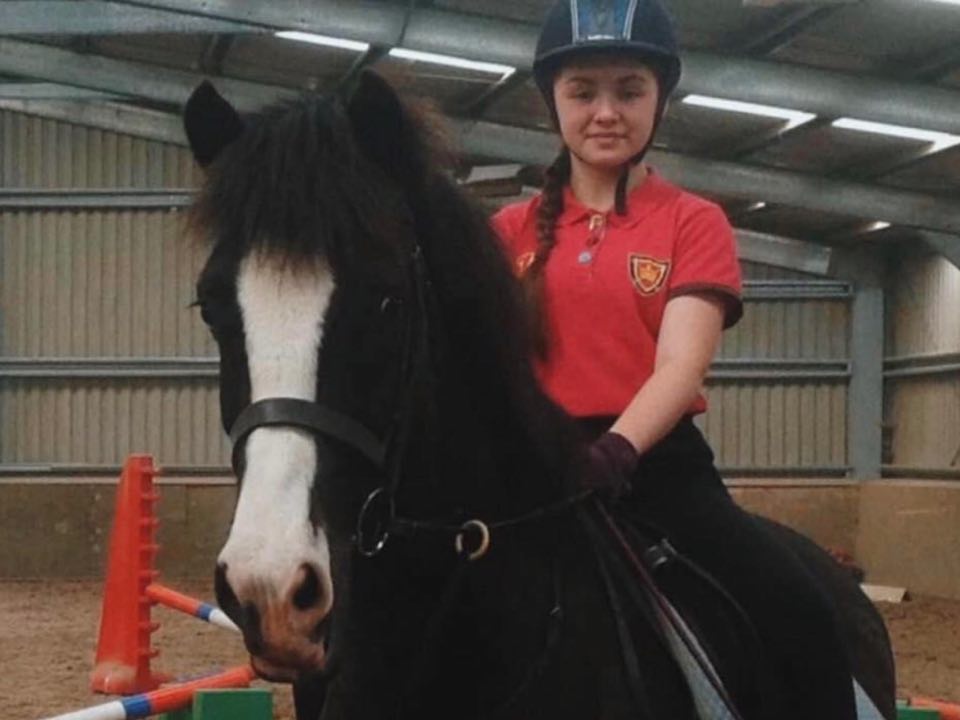 FLASH

Flash is a black cob about 15.2 who loves pole work and jumping. Flash gives that bit extra for those looking for more.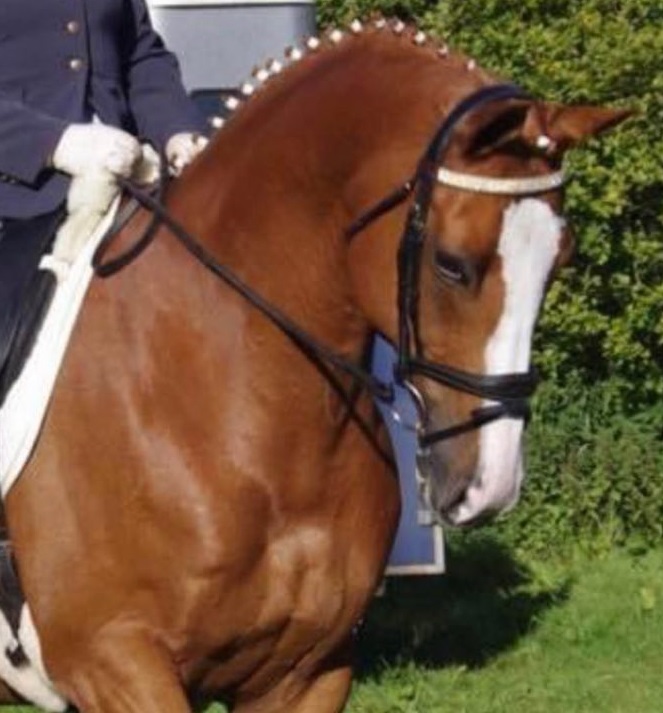 FINLAY - SCHOOL MASTER

Finlay will be used this year for advanced lessons for selected clients only.
Finlay is an Advanced Dressage school master, and is established at flying changes.
Finlay competed for Wales with Nicloa at Home Internationals coming third with just over 76%.
Finlay is a rosette bringer and has also competeed in Concours D'Elegance costume competitions as well as giving dressage to music demos all over the country.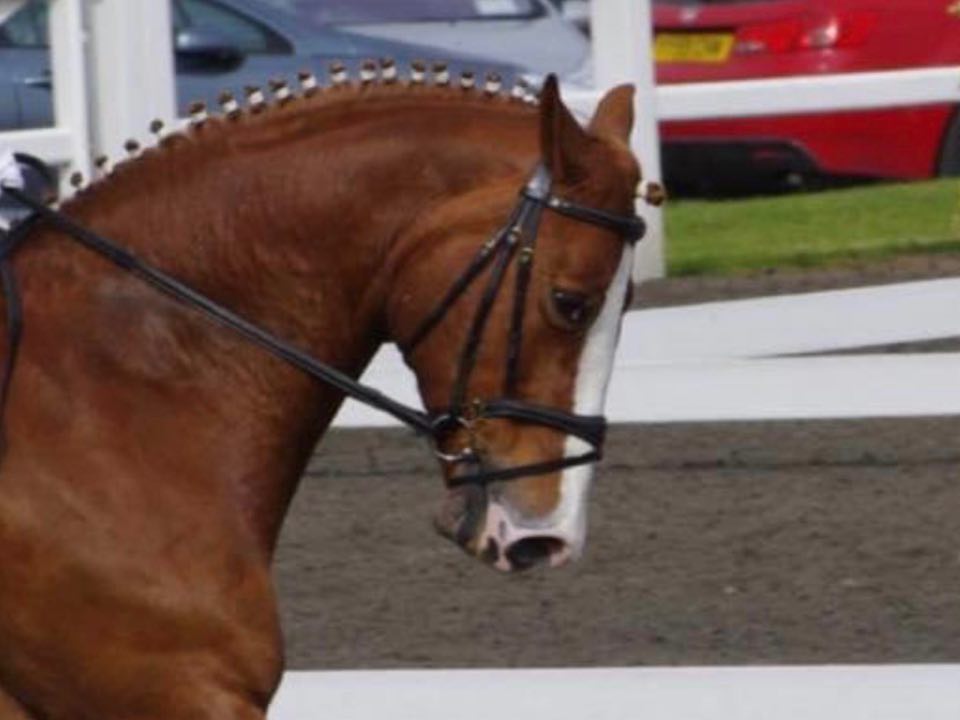 GEORGIA - SCHOOL MISTRESS

Georgia has competed for Wales at Home Internationals.
Georgia also reached the British Dressage National Pet Plan Finals taking 6th place.
Georgia is a real school mistress giving clients the chance to learn correct lateral work up to Adavnced level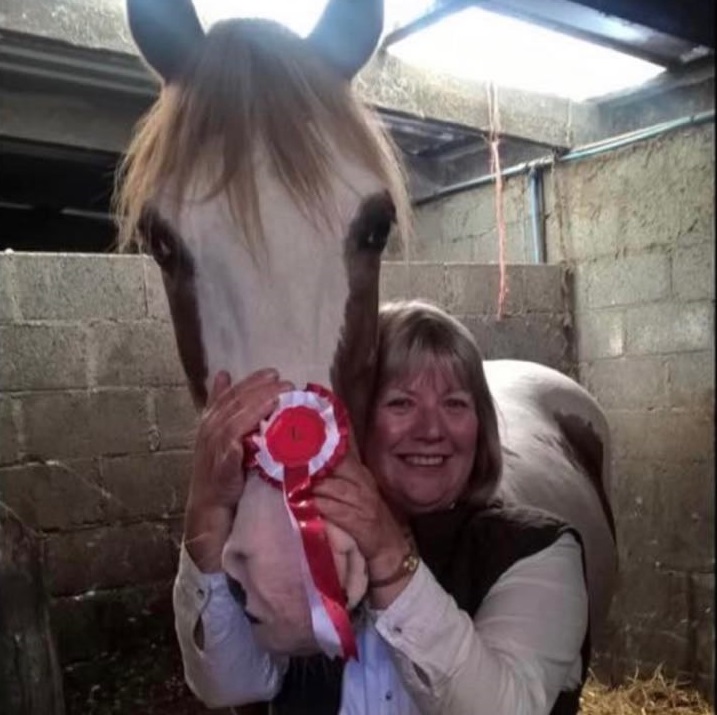 HARRY
Harry is a 15.2 coloured and a total gentleman through and through.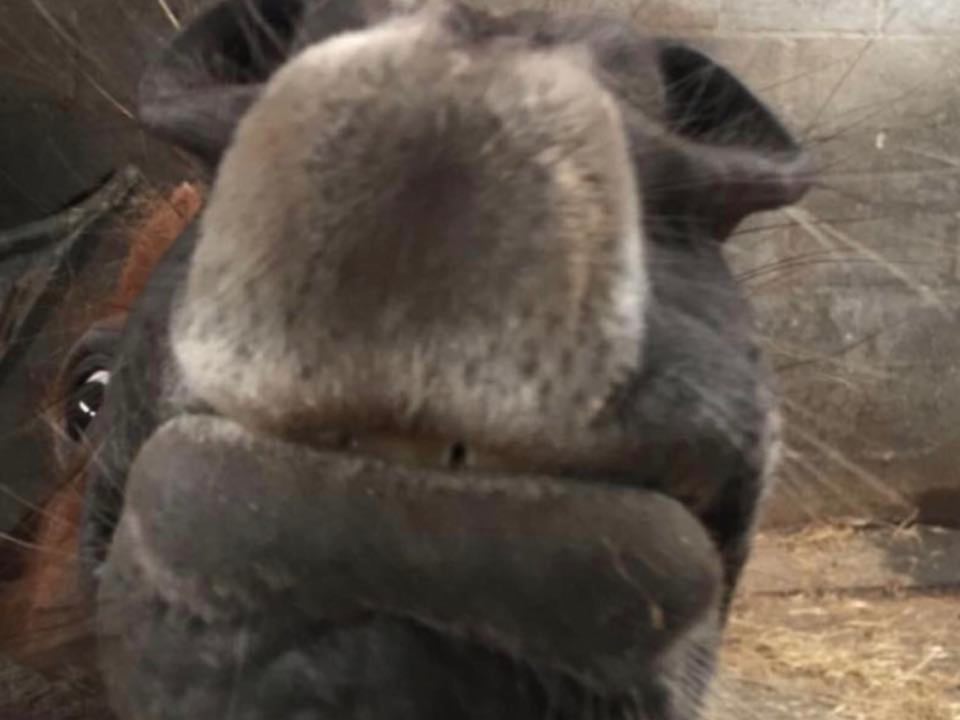 OLIVER
Oliver is a super gymkhana Shetland who also loves jumping and always wins at handy pony.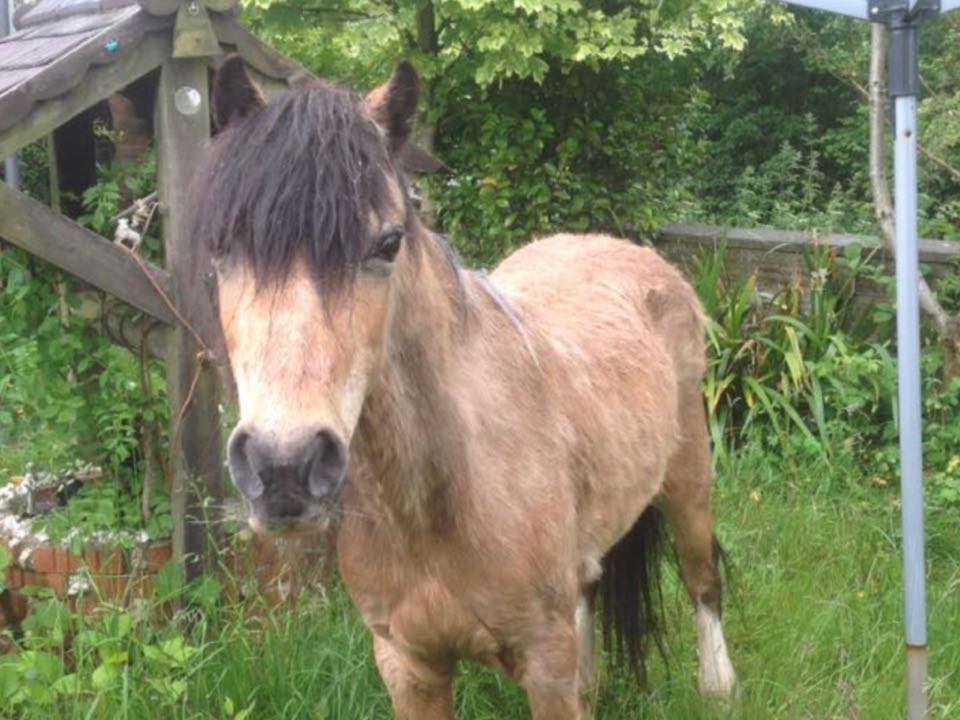 PEBBLES
Pebbles is our last original munchkin. We had four of these adorable ponies and Pebbles is having her fourtith birthday this year (2020), and a party will be arranged.
Pebbles has very few teeth now and cannot chew grass or haylage, so has four special feeds a day and has bananas as treats as she cannot crunch carrots.
Pebbles is a real favourite and has her squidgy bananas brought weekly by the children who ride here.

We have clients bringing their children to ride who learnt to ride on her, and she has a special place in our hearts.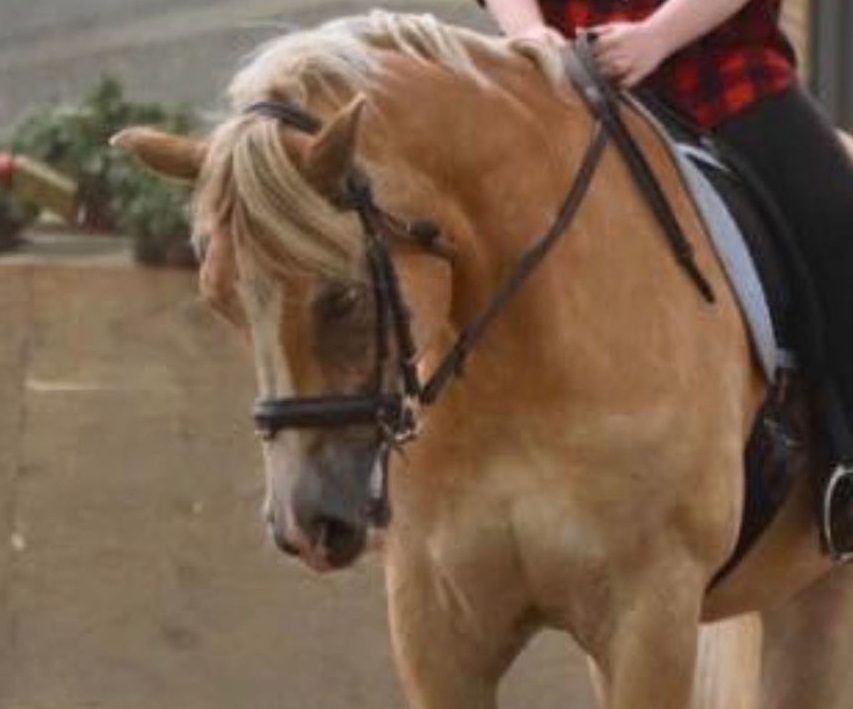 SOLOMAN
Solomon is a striking Harlinger who has done a lot of dressage competitionand has established lateral work.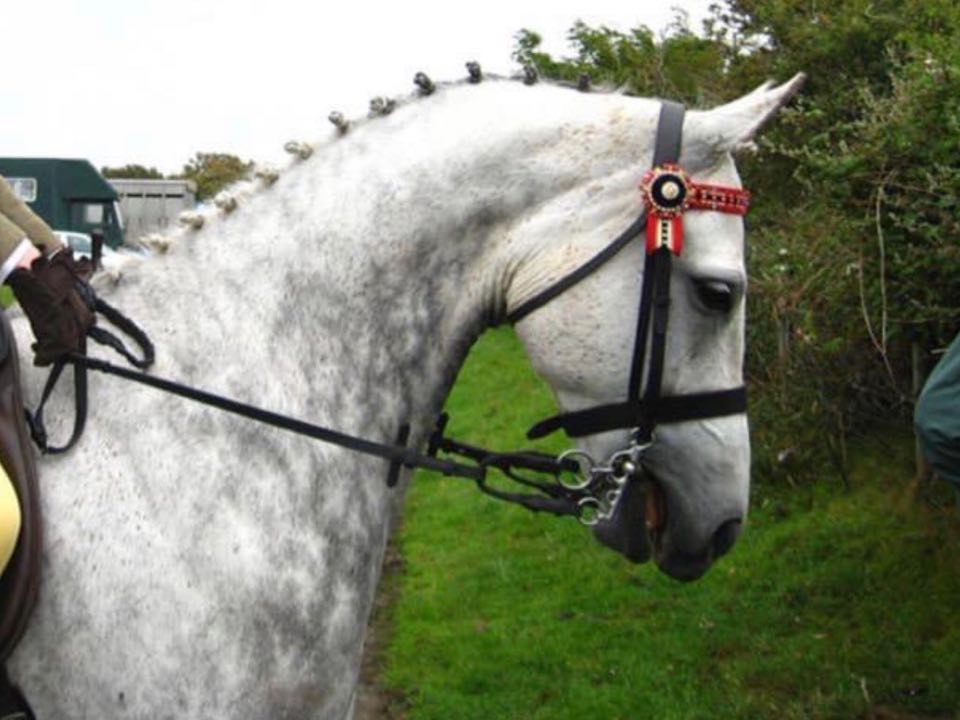 TINO
Tino is a Sports Horse of about 15.1 and is used for both adults and children>
Tino is totally safe with an honest, easy way of going. He does lateral work and has been schooled for competition.

Tino is great teacher for dressage.